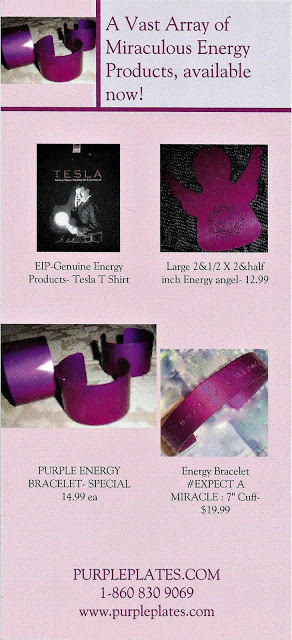 Please visit Purple Energy Plates
I use purple energy plates, having one in the kitchen under my water container, and one under my mattress. Energy is what they are, and they work.
This is all I know. Used them for years. I have seen the benefit.
Receiving no compensation for supporting or loving the energy plates.
I love them.